2. Monica Bellucci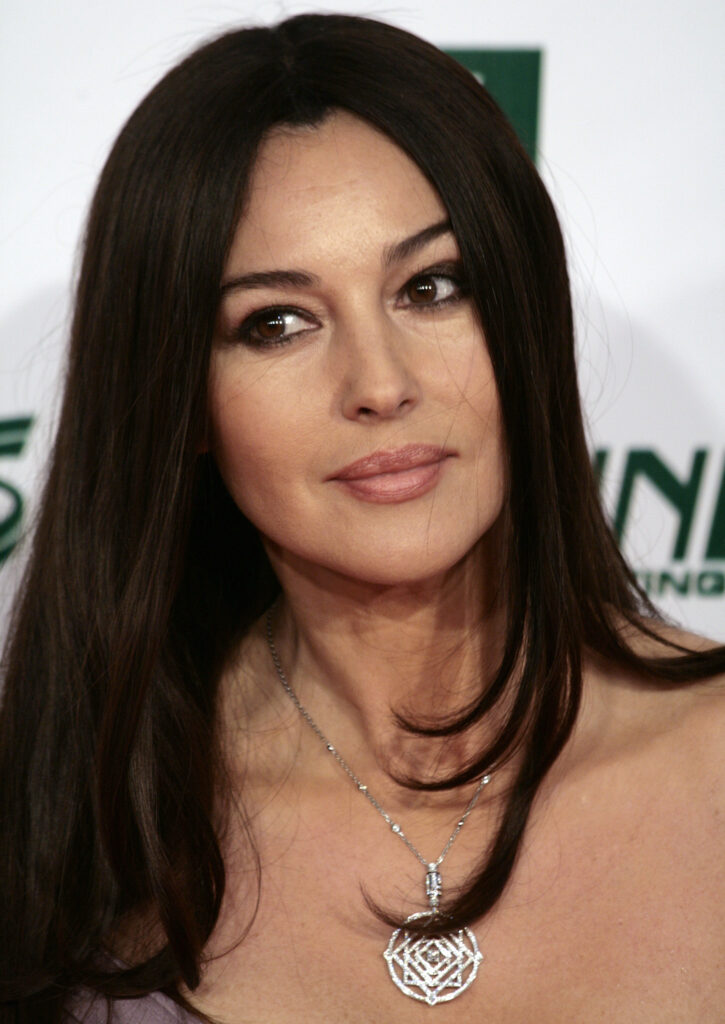 An actress whose mention immediately reminds of the legendary Matrix trilogy. Monica Bellucci has always amazed men with her chic appearance. She initially did not plan to associate her career with acting, because she worked as a model, advertising Dior and Dolce & Gabbana products. However, gradually the girl began to be invited to various films, where she was able to establish herself as a very talented actress. Already from the first films, she was able to win the status of the most beautiful girl.
Of course, now Monica is already 57 years old and she cannot compete with young girls, but Monica may well be called the most beautiful girl in the last 25 years.
Natalie Portman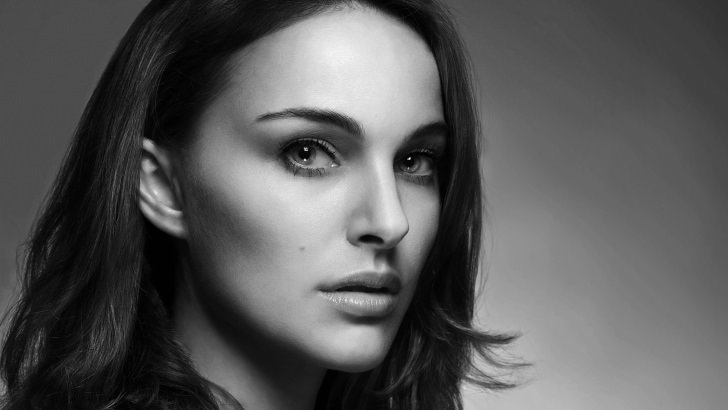 Another actress who has gained worldwide popularity. She easily drives crazy not only the general public, but also critics, who are usually hard to surprise. Natalie gained her first popularity back in 1994, when she played in the legendary film Leon. Even then, no one had any doubts that the girl had an incredible future. Since then, she has given us a huge number of wonderful films, ranging from deep and complex films like Black Swan to quite simple and fun like Thor.