6. Margot Robbie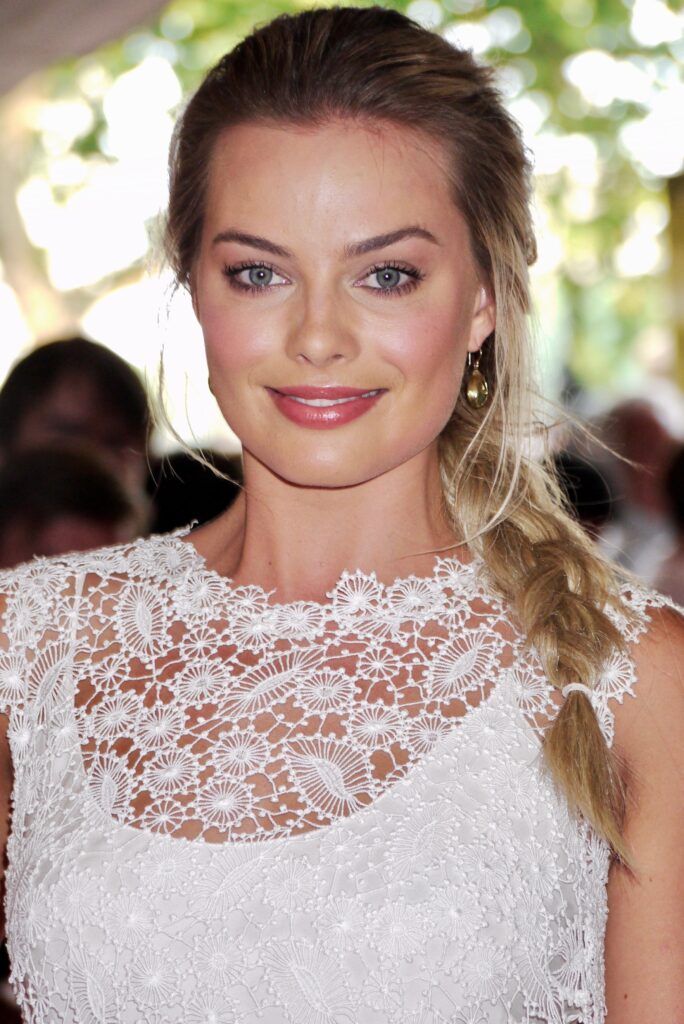 The most famous Australian actress, who is known to many for her roles in the films The Wolf of Wall Street and The Suicide Squad. Margo has an amazing appearance and charisma, which allows her to easily fall in love with men. However, few people know that she began her career back in Australia, but already in 2011 she moved to the United States. Here, great fame awaited her after filming The Wolf of Wall Street, where she played the second wife of billionaire Jordan Belford.
During all this time, Margot Robbie has been called one of the most beautiful girls in Hollywood dozens of times, and it's very hard to argue with that.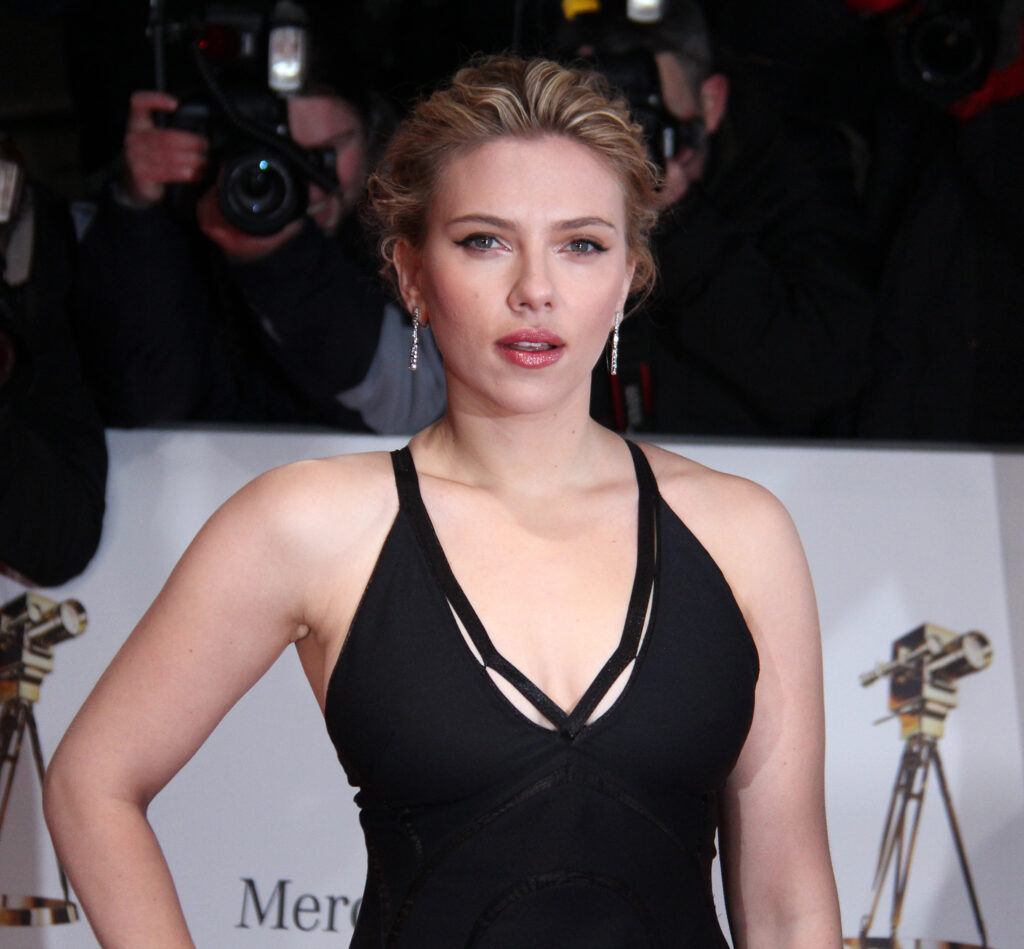 5. Scarlett Johansson
Scarlett Johansson is a special actress who started her career before all the other girls on this list. She acted in the first film at the age of 10! Since that moment, the girl has established herself as a very talented actress, whose success is not due to her appearance, but to her skill and perseverance.
Of course, she gained the greatest popularity thanks to the films in the Marvel Cinematic Universe, where she plays the Black Widow.