8. Jennifer Lawrence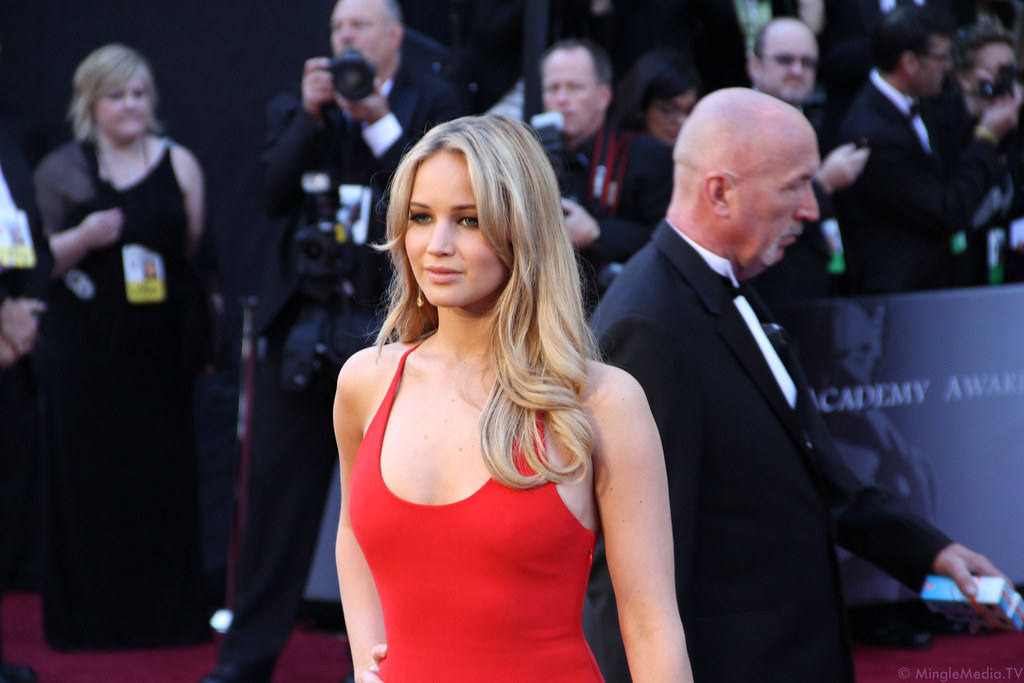 Another famous American actress who became famous thanks to her participation in the films The Hunger Games, Passengers and X-Men. At the same time, the general public does not know that the girl began with church performances, but at the age of 14 her life changed dramatically when she was discovered by a talent agent. This is how her incredible career began. The first film with her participation was released in 2007, after which her career began to develop at a rapid pace. The girl is only 31 years old, so you can be sure that she will delight us for a very long time.
7. Kate Beckinsale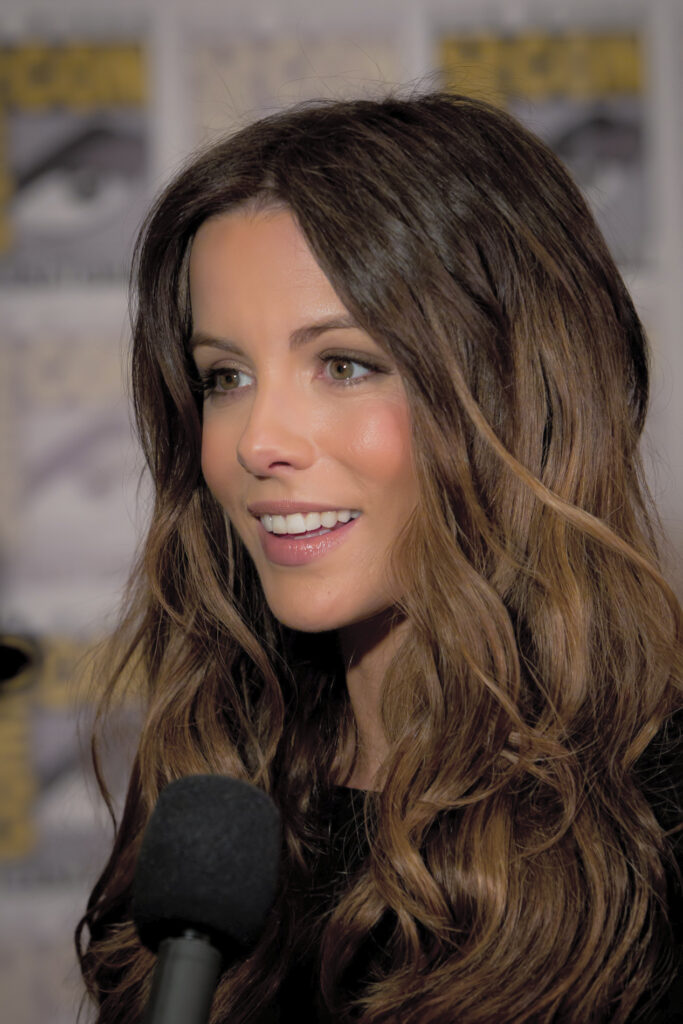 Kate Beckinsale first won the most beautiful woman award in 2009 when she was nominated by Esquire magazine. However, many men are still sure that Kate remains the most beautiful girl. And this despite the fact that she is now 48 years old!
At the beginning of her career, Kate played only in low-budget films, but even in them she was able to attract attention thanks to her acting talent. From that moment on, she began to participate in large projects. The first of them was Van Helsing, then there were roles in Underworld and many other films. In a short time, Kate became an incredibly popular and sought-after actress.