Priscilla Catarena
According to Priscilla, the blood of different nationalities flows in her veins, and her mind accommodates many cultures. Until the age of ten, the future model lived in the Samoan Islands, later she moved to the United States. Now Katarena considers it her main mission to convey to little girls the idea that regardless of their ethnic origin, skin color and bodily constitution, they deserve the love and respect of others.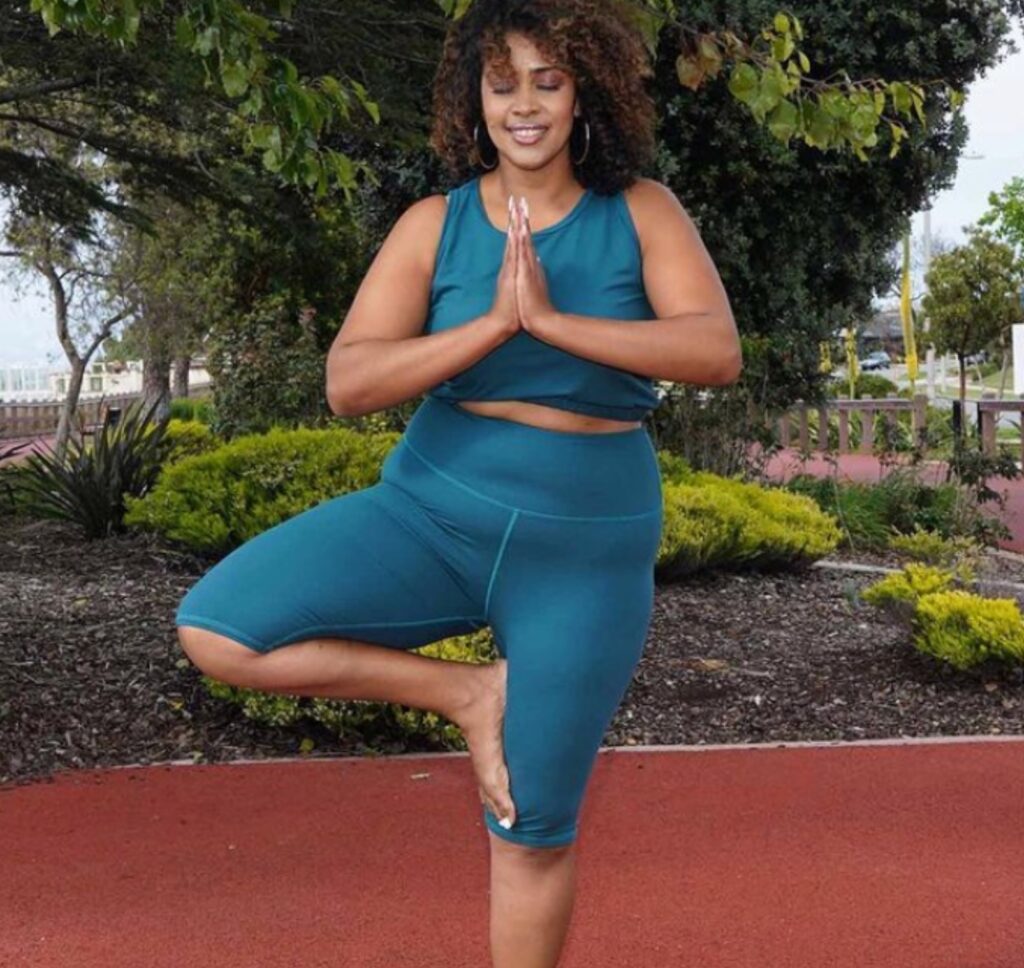 Bishamber Das
British-Indian model Bishamber Das has taken the world by storm with her exotic looks. The girl was born in the north-west of India in the state of Punjab. Her parents are of Malaysian descent. At 22, she graduated from a university in the UK. Bishamber's dizzying modeling career began with the creation of an Instagram account.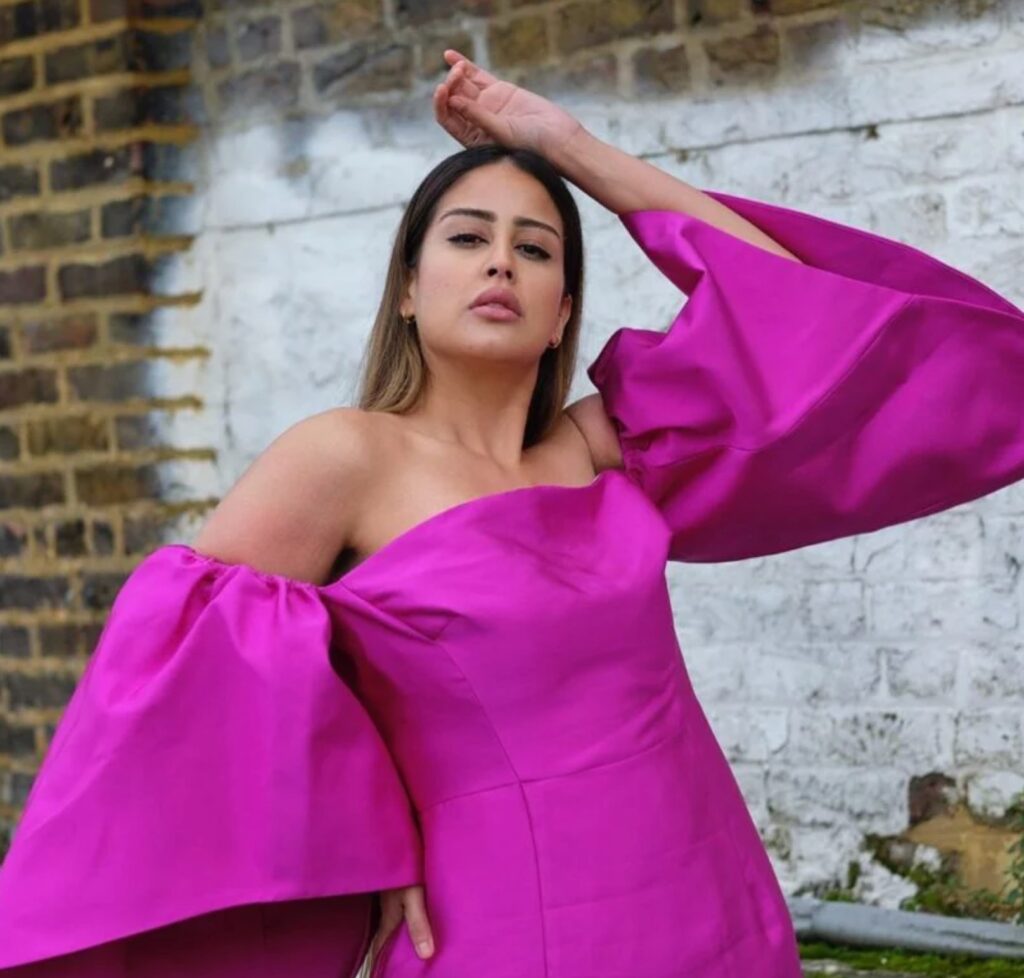 Aarti Olivia Dubey
Blogger Aarti Olivia Dubey is the first woman in Singapore to take the risk of publishing a candid photo shoot in a swimsuit. Her pictures caused a flurry of negative criticism. Despite this reaction, Aarti continues to be proud of her body and believes that in this way she managed to make a revolution in Asia.