Show Business
Ben Affleck and 7 other main men in the life of Jennifer Lopez
Sultry beauty Jennifer Lopez does not waste time in vain! Not having time to break off the engagement with Alex Rodriguez, the singer resumed relations with her ex-fiance Ben Affleck. We recall this and other novels of the femme fatale.
Ojani Noah
Jennifer Lopez met Cuban Ojani Noah in one of the restaurants in Miami, where the guy worked as a simple waiter. Jennifer at that time was already a rising star in Hollywood. Lopez literally lost her head in love. In 1997, the lovers got married. But a year later they dissolved the marriage, maintaining friendly relations. Jennifer even appointed Noah as the head manager at her Madre's restaurant. Five years later, the singer fired her ex-wife. The man, in turn, threatened to make public a home video with the participation of his ex-wife. J Lo sued him.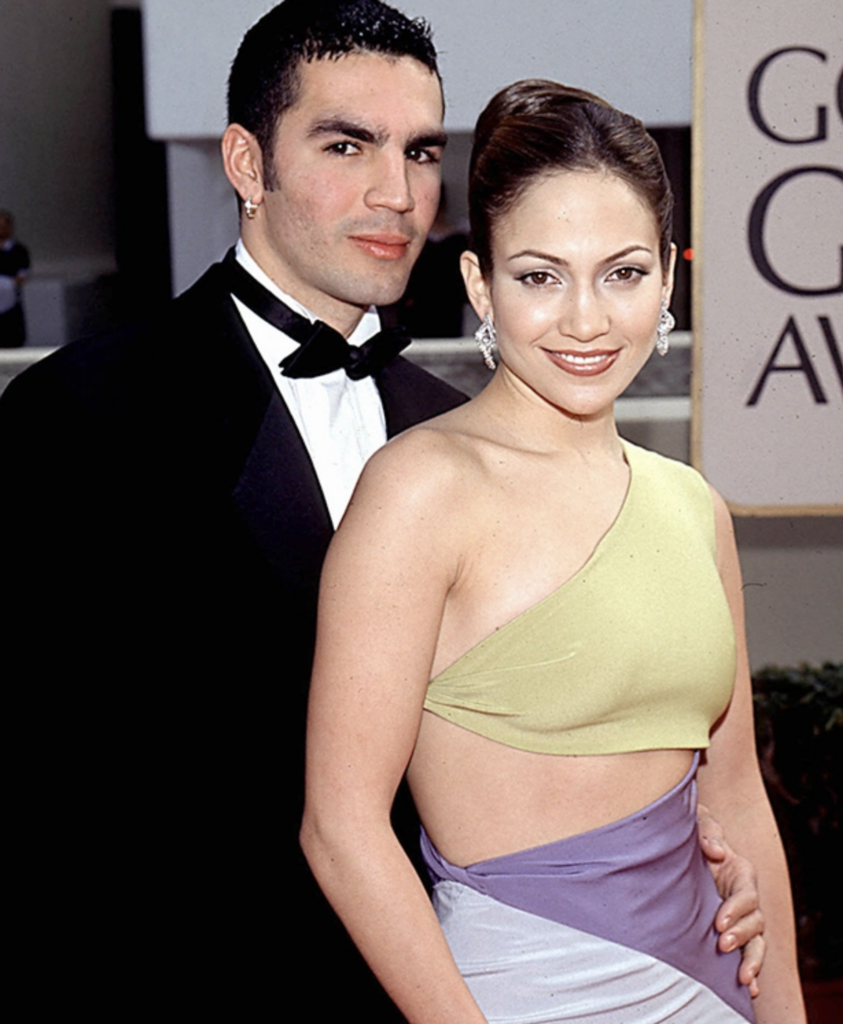 P Diddy (Sean Combs)
Jennifer and Sean Combs met on the set of the Been Around The World music video. The rapper idolized Lopez, showering her with diamonds and wrapping her in furs. However, the couple broke up two years later. The spectacular romance ended with a shootout in a New York nightclub. Fortunately, the singer realized in time that a showdown with firearms is only good in reference videos.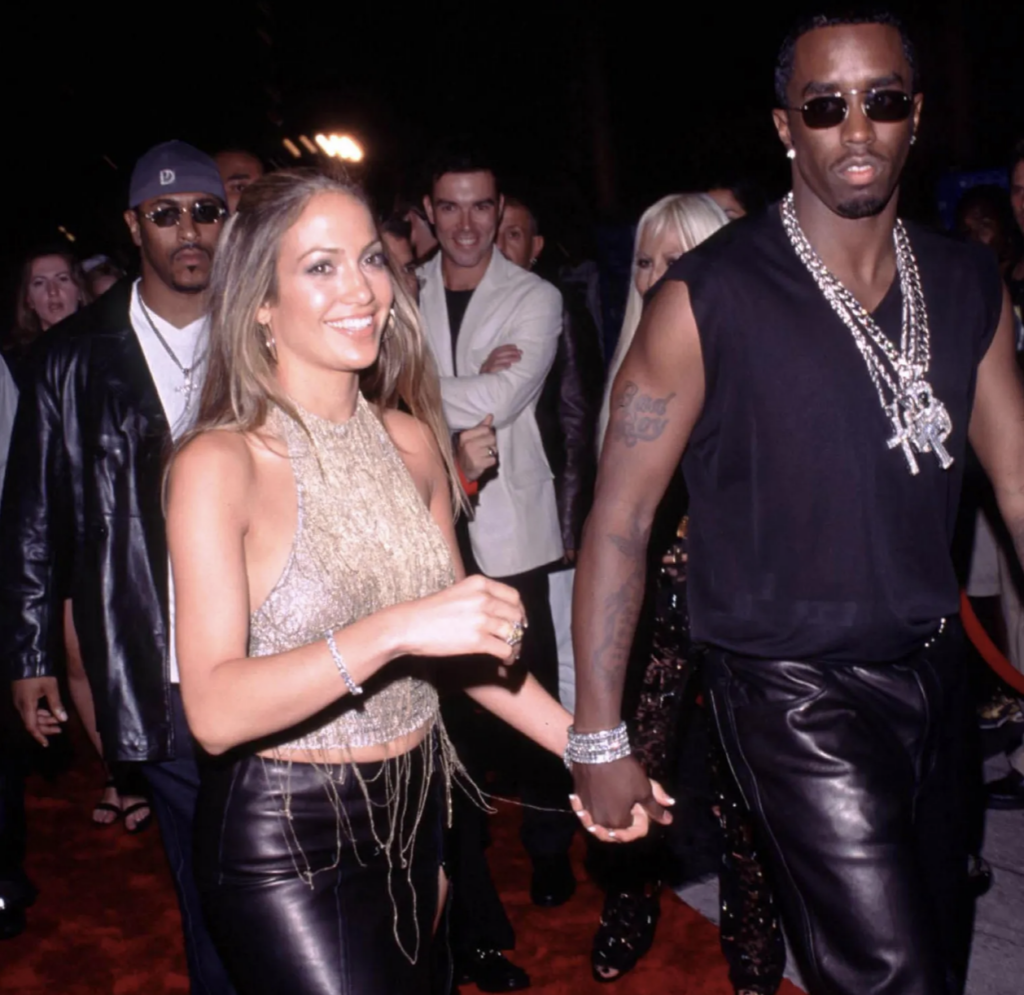 Chris Judd
This time, Lopez fell in love with a guy from her own backup dancer. Without thinking twice, Chris proposed to her. The pop diva, despite the obvious misalliance, agreed. A year after the marriage, the couple divorced.