Health
Top 6 nutrition questions men should ask themselves after 40
To maintain health and remain full of energy, men who have crossed the 40-year mark will be helped by a properly composed diet. Here are 6 key points to pay special attention to.
1. What should be discarded?
Fast food, cereals and cereals, packaged food, pastries, white bread, sweets – this is the main list of foods that should be discarded in order to prolong your youth.
As a rule, frozen patties, ready-made salads and McDonald's burgers contain a large amount of preservatives and trans fats, the use of which negatively affects the state of the cardiovascular and digestive systems. And a healthy intestine, as you know, is the key to strong immunity and youth.
Instant flakes, flour products made from processed wheat flour are sources of fast carbohydrates that stimulate the process of protein glycation in the body. According to scientists, it is this process that catalyzes the development of atherosclerosis and the appearance of wrinkles on the skin.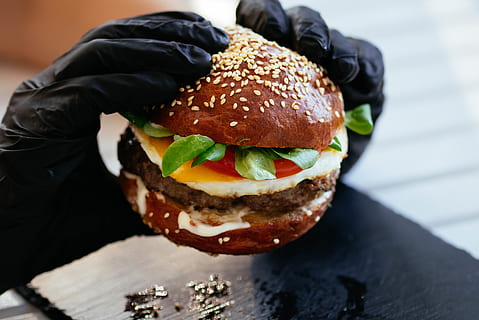 2. Can you eat fat?
But you should not give up fatty foods. True, they must be used wisely. First of all, you need to give preference to foods rich in polyunsaturated fatty acids. These include various types of red fish, nuts, avocados, olive oil. Such food helps the body fight inflammation, and also has a beneficial effect on cognitive abilities.
But what you should stay away from is red meat, fast food, hard cheese. Such foods should be severely limited in your diet, because they increase the level of cholesterol in the blood and the formation of fatty plaques in the vessels.